IELTS And TOEFL Exam Preparation Courses
How Exam Preparation Lessons Work
In our first meeting, we will discuss your exam English objectives carefully. We will talk about your experience of the exam and which parts you find difficult.
You will also take an assessment that tests your grammar, speaking, reading, writing and listening. The results of this test will allow me to assess your current strengths and weaknesses and build you an individual learning plan, that is specially adapted to ensure that you are fully prepared for your exam.
In the lessons, we won't just practice exam questions. I will also help you to build the vocabulary and grammar that you need. The lessons will also be focused on communication, feedback and lots of help and support from me.
Why prepare for an exam online with me?
Studying English 1 to 1 is the best way to prepare for an English exam. It is much more intensive than studying in a group in a classroom because you can focus on exactly what you need to learn the most.
Studying 1 to 1 online with me is also better than studying alone because I can give you study-structure, expert advice and tips to help you pass your exam with confidence.
I use proven exam preparation techniques that accelerate the learning process, and I'm committed to helping my students pass their exams.
If you follow me on Facebook, Instagram or YouTube, you will already have some idea of who I am and about my teaching methods. Here, I share some information about my life, hobbies and why I teach English online.
I love teaching English online because I get to meet people from all over the world and learn about their cultures, while I help them improve their English. I believe that with modern technology, learning English online with a good teacher is an excellent way to rapidly improve your English.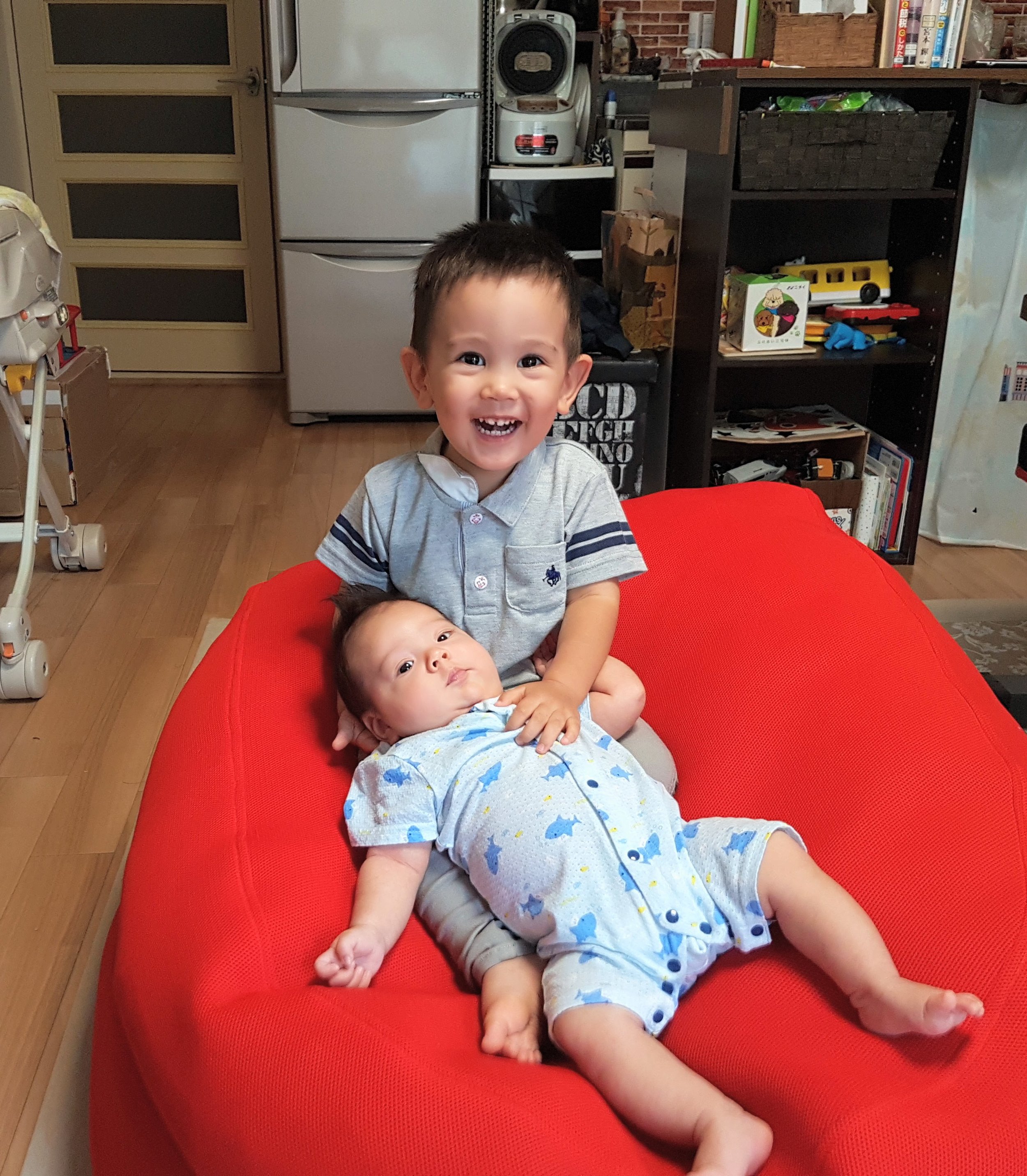 This is a photo of my two sons, Kai and Harley. They are amazing, and they both bring so much joy and purpose to my life. We all live in Osaka together, and with some help from my wife and myself, they should grow up to be fully fluent in both English and Japanese.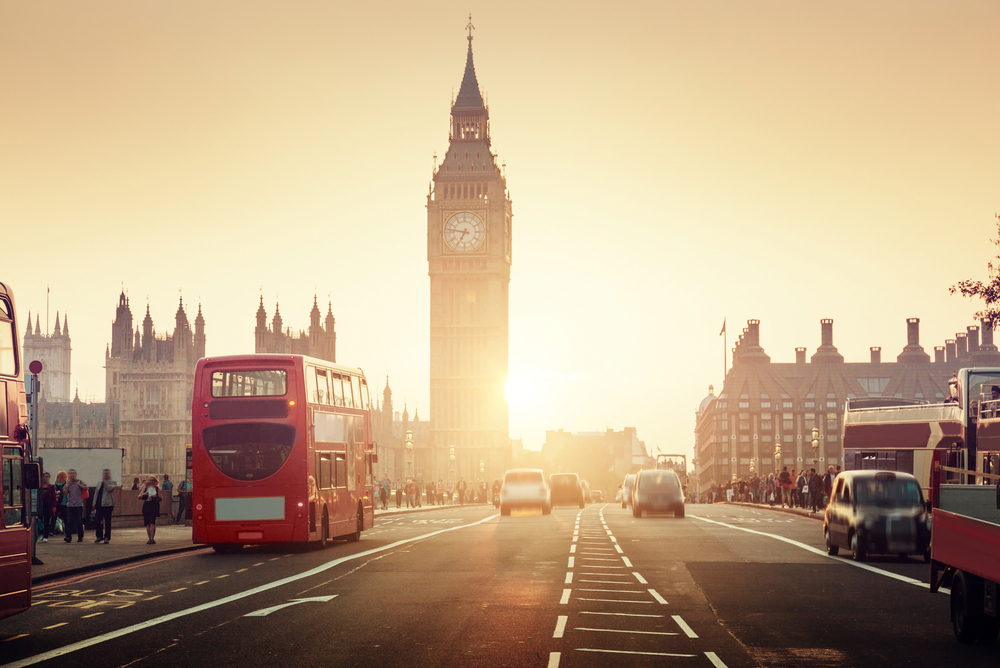 I was born in Bradford, which is in the North of England, but I moved to London when I was still very young and grew up there. London is a great city, and there are many things that I miss about it. If you are planning to visit London anytime in the future, I have lots of recommendations about what to see and do there!
I live in Osaka, Japan, with my family. I have lived here for the past four years now, and I love the people and the culture. Everybody is very friendly, and the food is delicious. I'm also an ESL instructor at a private language school here in Osaka, where I have made many great friends and happy students.
I love to travel whenever I get the opportunity. I enjoy meeting new people and experiencing other cultures.This photo is from the Blue Mountains in Australia. Before moving to Japan, I spent a year travelling around Asia and then two years in Australia, which is where I met my amazing wife, Akane.
My hobbies include playing the ukulele, callisthenics (body-weight fitness) and more recently, graphic and website design. I love spending time with my two sons and playing with them at home or in a park. I am also a big fan of English football (soccer), and I try to watch live games whenever possible.